In this blog, you will get to know the top 10 free software for graphic designing and 5 android based apps as well as most of the functions of these apps along with their specifications. If you don't know anything about graphic designing, Photo/ Video editing then this blog is going to help you a lot.
Topics Considered in this Blog
Graphic Designing is not just a profession or part-time job, It's the art of representing visual contents creatively. Graphics can be modified but using some software or apps along with creative skills.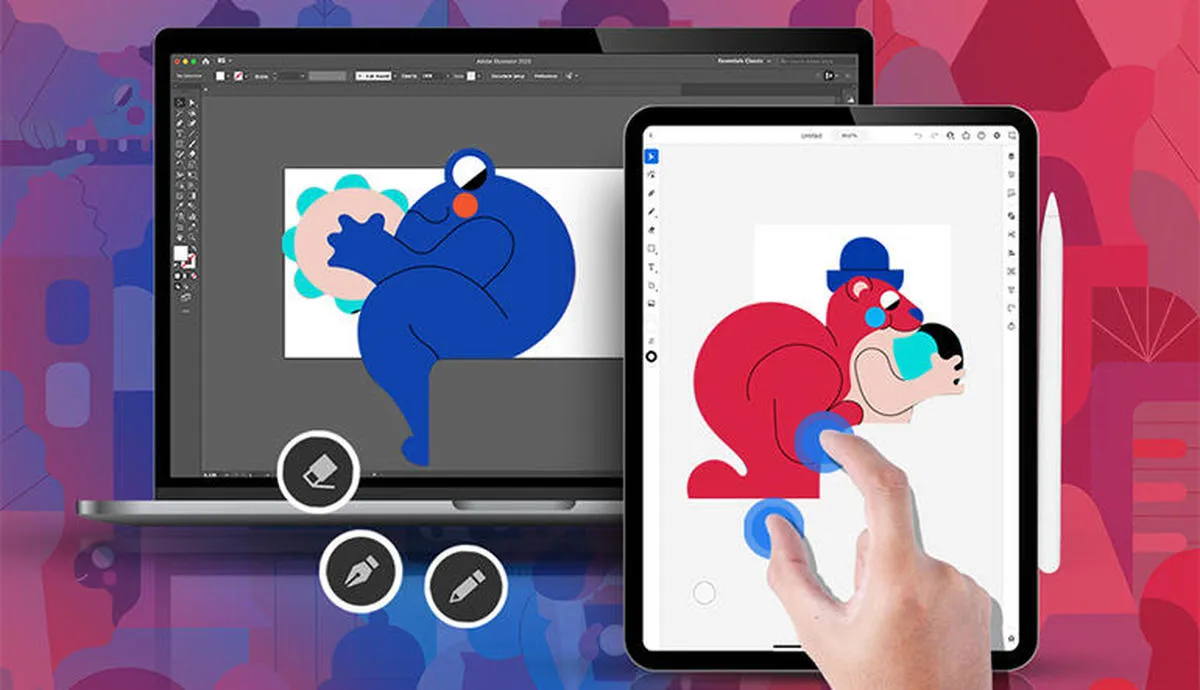 It is an intermediate between a raw photo/video and a final one.
It is a process of enhancing any virtual content according to our creativity
It is also an Art or Profession of creativity
It involves a creative and systematic plan to solve a problem or achieve certain objectives
So, we have honed in on five basic graphic design principles or laws:
Alignment of files
Repetition.
Contrast.
Hierarchy.
Balance / Balance using tension.
Key skills for graphic designers
Excellent skills in and depth knowledge of design and photo-editing software.
Extraordinary skills of creativity and innovation.
Best time management and organisational skills.
Accuracy and attention to detail.
An understanding of all the latest and upcoming trends and their role within a commercial/professional environment.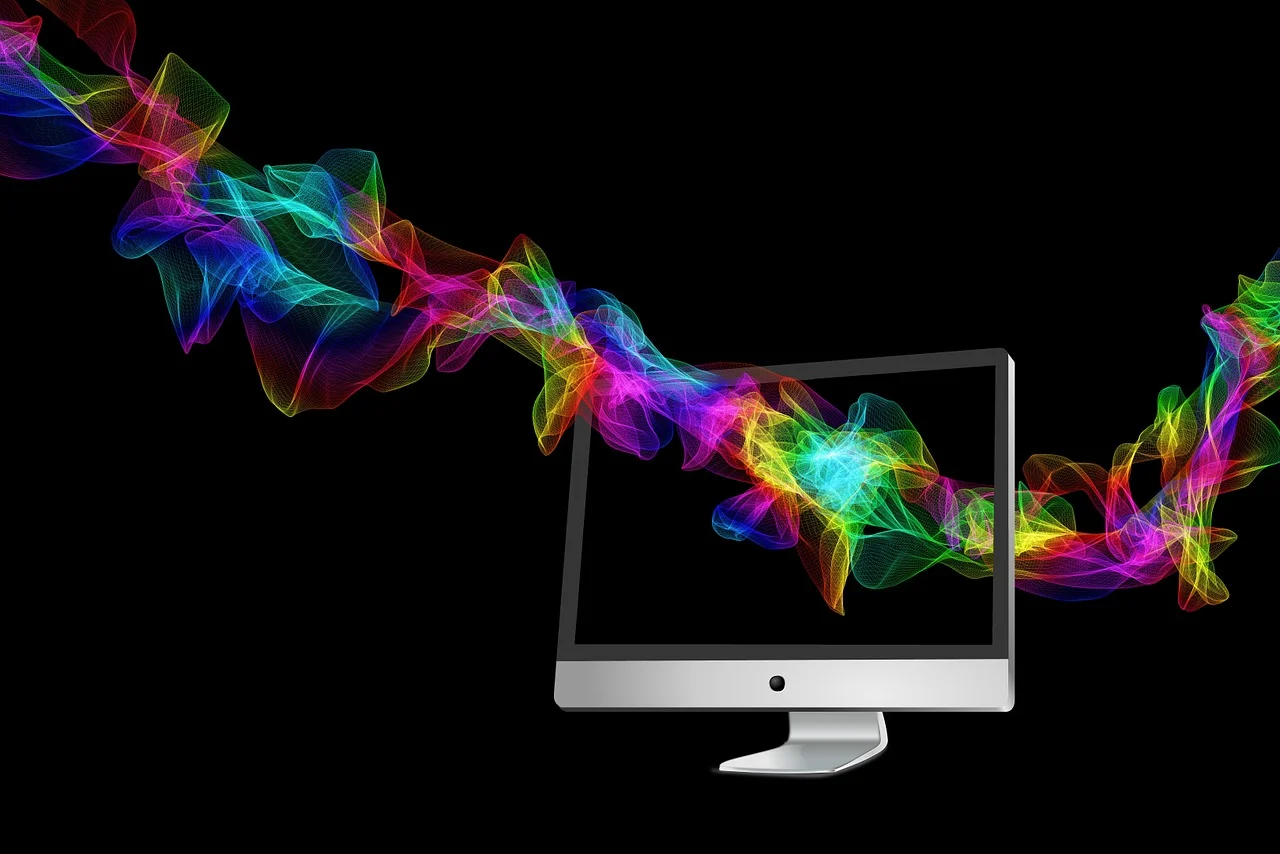 According to Google, the mean annual package for graphic designers in India is 10-15lakh. This is just a tad higher than the mean annual package for all occupations in India. However, not all of them pay graphic designers the same salary.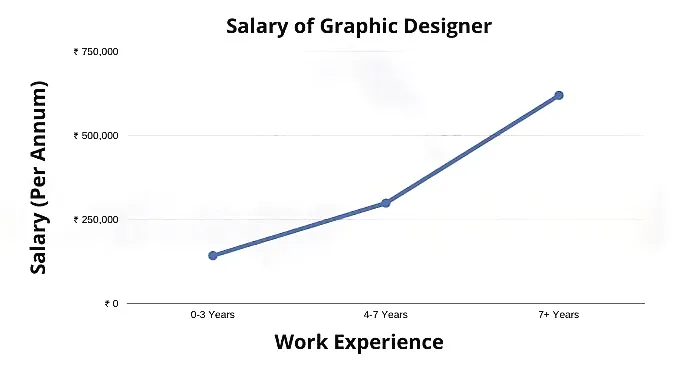 Job Outlook
Shine.com
Naukri.com
The employment of graphic designers is projected to raised by 4 per cent from 2019 to 2021. Graphic designers are expected to face strong competition for available positions. But this is also the fact that as the IT sector is growing very fast similarly the rise in demand for Graphic Designer will increase very rapidly. If one has talent and a creative mind in designing then he can definitely seek a good job with a satisfactory package of salary.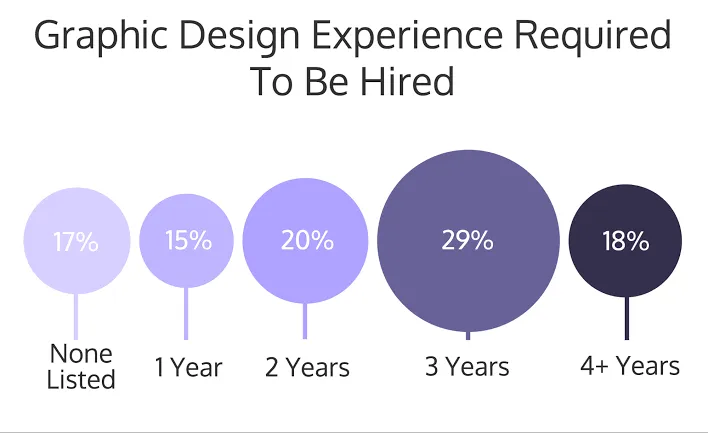 In this section, you will get to know some of the top Paid software for Graphic Designing along with their specification. Paid software always have much better features, performance and speed as compared to the free one. Let's see the list of some of the top paid softwares.
1.

Adobe Illustrator
Adobe Illustrator is one of the best graphic design software only if you want to create artwork, logos, icons or any other visual design that needs to scale to all in sizes without sacrificing quality. Whether you want to build everything from taking using paths and shapes, or automatically trace existing artwork, Illustrator makes it all straightforward, and you can even start with Ipad as a professional. It has a very good Interface.
2.

Sketch
It is a perfect vector for UI and icons. It is very easy to learn but it has a drawback as it is only for Mac machines or Apple Os. Sketch has too much Lacks Illustrator's depth. With a focus on UI and icon design, it's ideal for serious design tasks including app and website prototyping, and it's a lot easier to get to grips with than its more heavyweight counterparts. You use its pro version without taking the subscription of a month as a free trial.
3.

Affinity Designer
It provides us with a Great value as It has a lot of tools and It also has Good Illustrator compatibility but Lacks Illustrator's advanced features. Affinity generally runs faster and it will import all AI and PSD files too, so you should be able to work with files from designers who use Illustrator. It has a unique feature that you will not find in Illustrator, including infinite redos and one-million-plus zoom, but the most attractive difference is the price
4.Canva
It is a popular online graphic design software used by seasoned designers and amateurs. Canva includes drag-and-drop functionality, which makes it easy to learn and use as well as in Editing. This software has many tools by which we can make a collage, short video, invitation card, and resume templates. Most professional artists use this software. Most of the student use this software for their college project.
5. Crello
It is cloud-based graphic design software. Crello gives users animated templates and objects to use to bring more engaging images and videos to life and it also improves the quality of the image. Animation templates include formats for vertical and square video, Facebook and Instagram stories, and Facebook cover videos, along with WhatsApp status which will help set your brand apart online. This is one of the finest apps for animation making or trying some creative designing in very easy ways.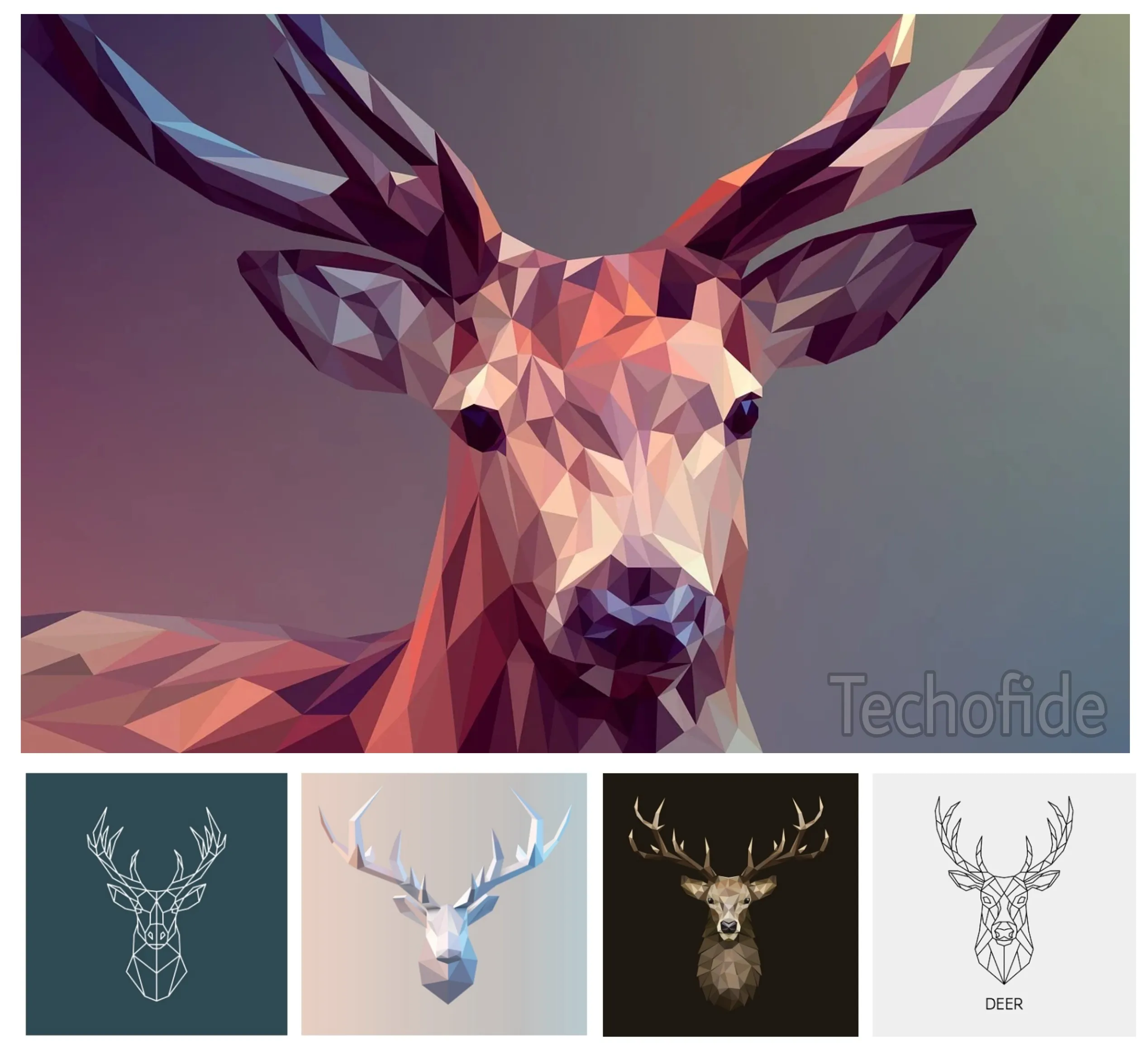 In this section, You will get to know the names of some free software for graphic designing which are free and runs on PC along with their specifications.
1. Gravit Designer
Gravit Designer is a full-featured vector design app by the company behind Corel Draw. One of the best graphic design software options around, it's suitable for all sorts of design jobs, from the screen, app and icon designs to presentations, illustration as well as animation.
It is one of the finest apps in the free section as all its key features are completely unlocked
2.

Vecteezy
Vecteezy is Easy for beginners and powerful for professionals as it is easy to use and it also has Good vector tools. Many elements to work with it very easily but an Account required to save work after the editing or project is complete otherwise we will lose our data.
3.

Figma
It shines with its collaboration capabilities. We can add as many team members as you want as free "viewers" to get stakeholder feedback via any kind of comments on your design. So this software is one of the finest editing software which is free to use and share screen while editing. Figma also comes with some great features like auto layout, asset libraries, and shareable prototyping features.
4.

AppyPie Design
It is a unique design platform that is particularly interesting because it lets everyone design, irrespective of their experience with any designing software. The platform lets us design stunning banners, cards, logos, posters, edit photos in the same place. Appypie is a cloud-based design platform that lets us come together as a team and collaborate on projects. This makes it easier for all employees irrespective of their locations to work in a Stress manner and make changes in real-time. Cloud-storage makes it much safer and since it, all can be synced on all devices. This software can run on any low-end laptop.
5.

Pixlr Pc
It is an image editing software which helps business utilize AI-enabled technology to create graphical designs in multiple all file formats, such as JPEG, PNG, PXD, SVG, WebP, PSD, and more. Pixlr also allows staff members to use pre-designed templates to create Instagram stories, Facebook posts, business cards, newsletters, brochures, and wedding invitations as well as WhatsApp status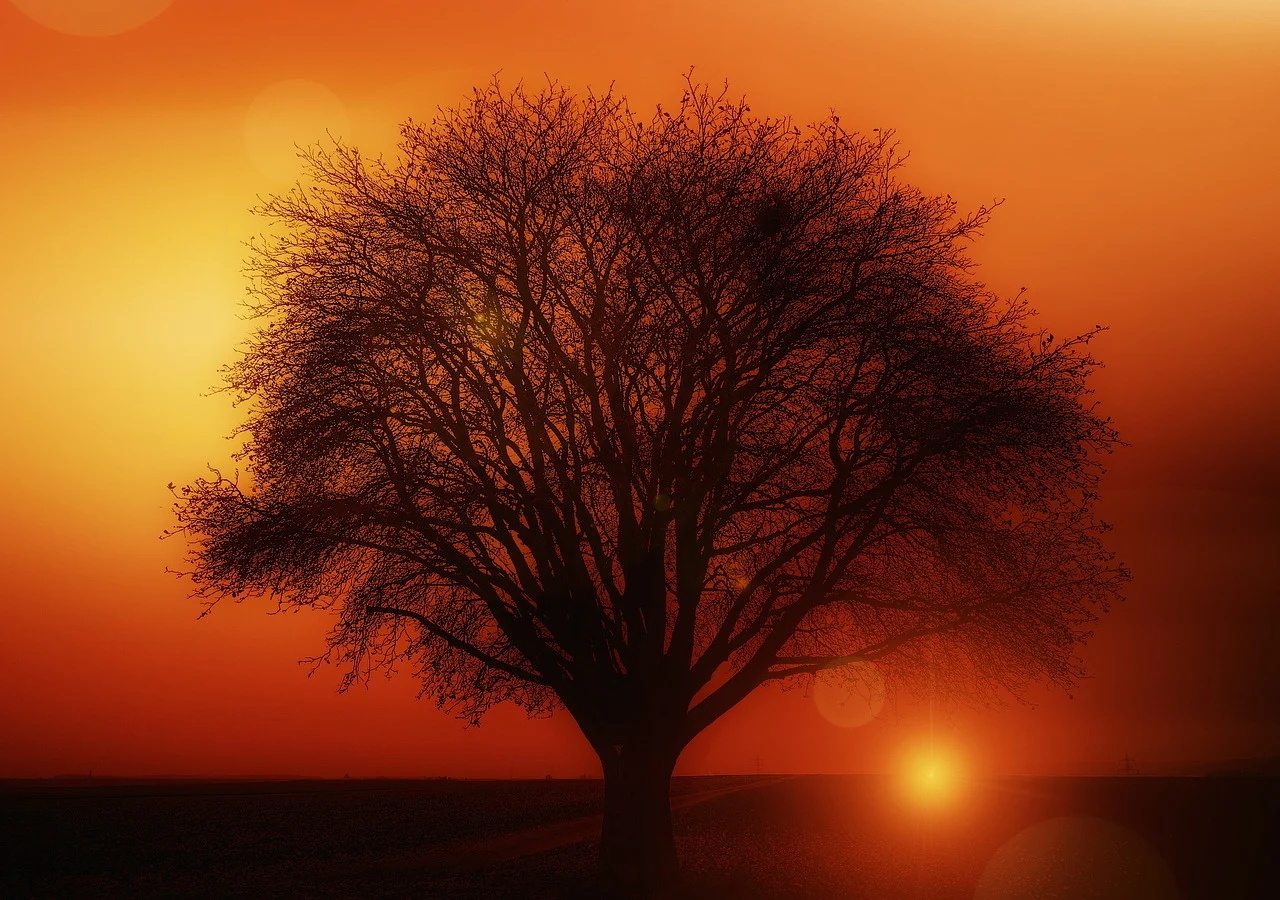 In this section, you will get to know all about the software for graphic designing or apps which works on Android (not supported on windows) and which are very easy to use.
1. Picsart
Picsart is one of the best Graphic designing apps for both photos and videos. We can edit the image, adjust colour, add image, blur photo, add effects, add lens ferels, add a border, Text any many more things very easily
This app requires Premium Membership for using some features or access all its tools and this app is one of the most popular apps with 50cr+ downloads on the play store. This app has a 4.2-star rating on the play store
We can edit both Video and images in this app with most of its free features. I can completely recommend this app to all of you who are interested in Editing.
2. Snapseed
Snapseed is a very good editing app that is completely free and developed by Google LCC. In this app, we can use some very good filters along with Vintage & blur features. This app an amazing feature of blur in limited are along with Vintage effect which really enhance the image quality
This app has an awesome toll named as Selection tool where we can increase and decrease the colour adjustment of any pic
This is only a Photo Editor app with more the 10Cr downloads on Playstore. This app has a 4.5-star rating on the play store.
We can edit only Images in this completely free app.
3. Lightroom
Lightroom app is also developed in Adobe. In this app, we can beautify the colour of any images. You can easily get its tutorials
This is one of the popular apps nowadays. This app has 10Cr+ downloads on Playstore. This app has a 4.3-star rating on the play store.
In this app, we can edit only Images and amplify their beauty. A wide range of people uses this application.
4. Adobe Ps
This app is also been developed or created by Adobe as its full name is Adobe Photoshop which is a lite version of Photoshop PC.
We can use most of the features of adobe photoshop for free but this app requires some knowledge to use it. This app has more than 10Cr downloads on Playstore. This app has a 4.5-star rating on the play store.
This app supports only photo editing as we can use most of the tools which are in the PC version of photoshop
5. Pixlr
The is one of the oldest Photo Editor app where we can Edit any photo with all his tools as its tools is completely free. This is a very simple app where you can upload a clip and improve its colour too
Pixlr is one of the most popular and stable apps on the play store since 2016 with 5Cr+ downloads on Playstore. This app has a 4.3-star rating on the play store
We can edit only images in this app as it has fabulous contents of Text Fonts, which helps make memes.
If you are new in graphic designing then you should start with Picsart as it is one of the easiest apps for Editing our you can also pick any of the above according to your choice.
But if you want to be a professional in Graphic Designing then use Adobe Illustrator which is a PC based software.
I hope this blog is helpful and informative for you.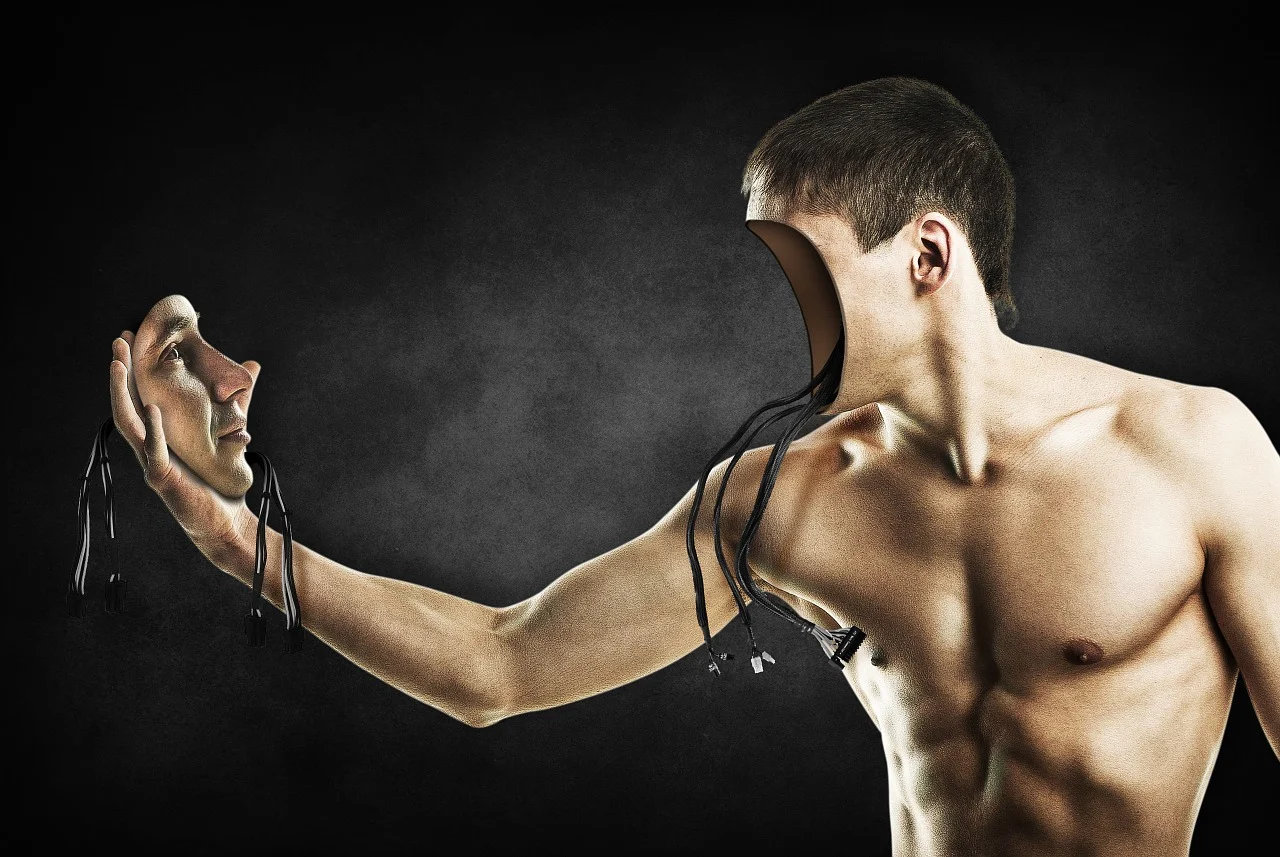 Also, Read